Chroma Icon Pack APK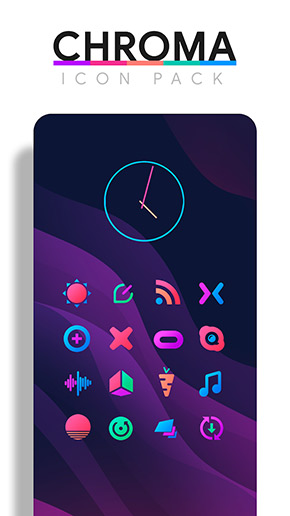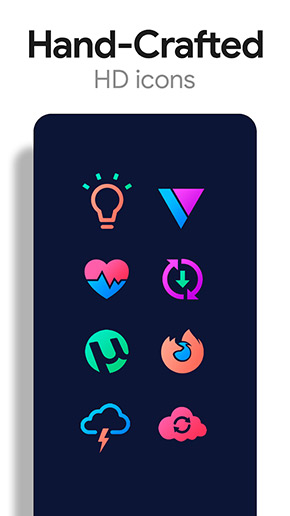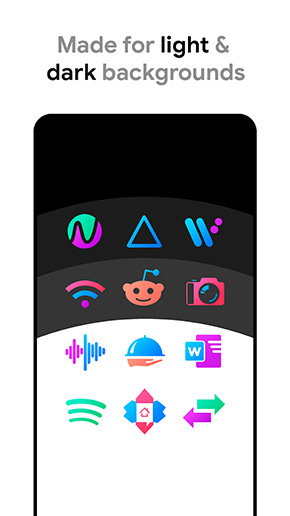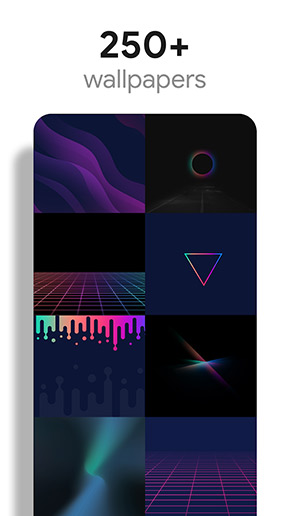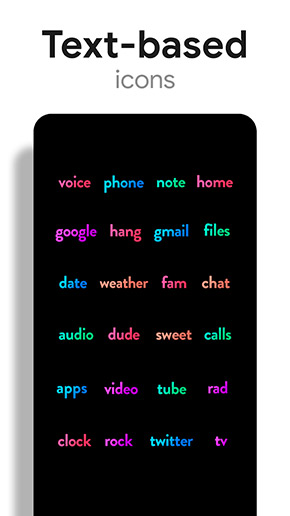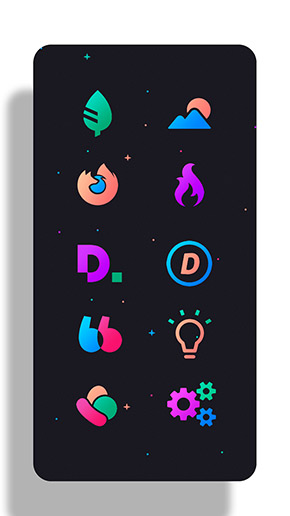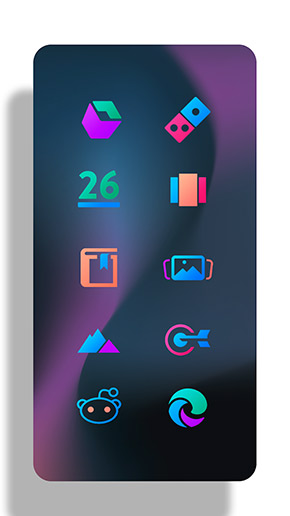 Chroma Icon Pack is a colorful icon pack featuring simple minimalist icons using 5 hand-picked shades to provide an pleasing and consistent color palette.
4,500+ hand crafted flat icons with many variations of default icons;
300+ Customized wallpapers;
Muzei support for rotating wallpapers;
System widgets as well as editable KWGT widgets are included;
Battery widgets;
Digital clock widgets;
Analog clock widget;
Weather widgets.
Android 4.1 and up
What's new
Added new icons;
Updated app filter.