Facer Watch Faces MOD APK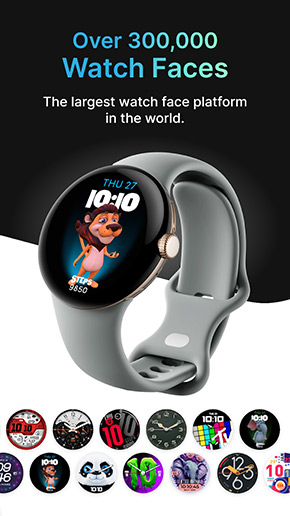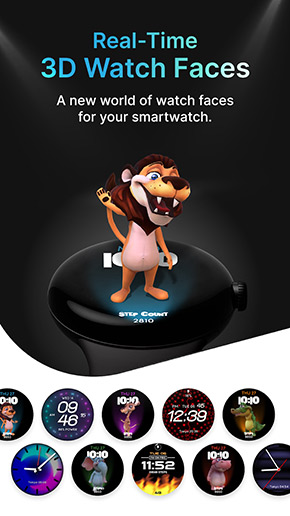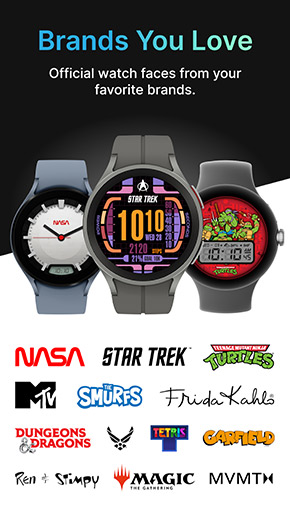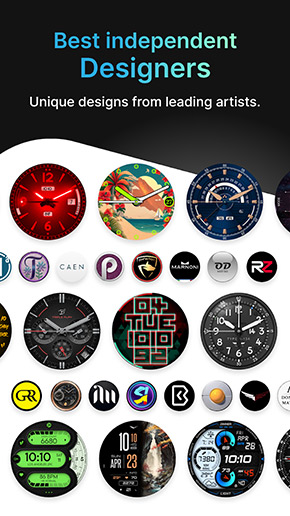 Facer Watch Faces MOD APK is the ultimate watch face customization platform for WearOS & Tizen smartwatches. Facer offers everything you need to customize & personalize your WearOS or Samsung watch, including 100,000 free and premium watch faces from leading brands and artists.
You can even make your own watch faces and share them with the world using the Creator tool.
Facer Creator features include:
import and edit any image you'd like;
included free watch hands and weather icon collection;
large custom font collections;
numerous Time and Date layouts;
interactive and Animated Design capabilities;
weather Conditions with Fahrenheit and Celsius support;
battery Level, Step Counter, Wifi Indicator, and Dynamic Backgrounds.
Facer Premium watch faces are compatible with all of the latest WearOS and Samsung devices, including Nixon Mission, Polar m600, Michael Kors Smartwatch, Asus Zenwatch 3, Moto 360 Sport, Casio WSD-F10, Tag Heuer Smartwatch, Moto 360 1 & Moto 360 2nd gen, Huawei Android watch, Asus Zen Watch 1 & 2, Sony Smartwatch 3, LG G Android watch, LG G R Android watch, LG Urbane smartwatch, Samsung Gear smartwatch and more.
Android 6.0 and up
What's new
Added support for Samsung Galaxy Watch5 and Galaxy Watch 5 Pro.
Misc bug fixes and optimizations.
How to install
Uninstall facer on phone and watch;
Install modded companion app to watch through the Bugjaeger Mobile ADB – USB OTG app, or use any app that can sideload apk on your watch;
Install modded apk on phone.
Watch Sync workaround: login with facer account and save the watch face in Favorites every time you have to change the watch face close the app. Then open it immediately click on the watch face you want to apply. Click Apply immediately and it will work.
Facer Watch Faces unlocked MOD APK for Android
MOD Premium unlocked
Phone, v6.0.18_1101870
| | | |
| --- | --- | --- |
| | facer-watch-faces-premium-v6.0.18_1101870.apk | 148 MB |
Companion
| | | |
| --- | --- | --- |
| | facer-watch-faces-premium-v6.0.12_1100691-watch.apk | 100 MB |