Flowx MOD APK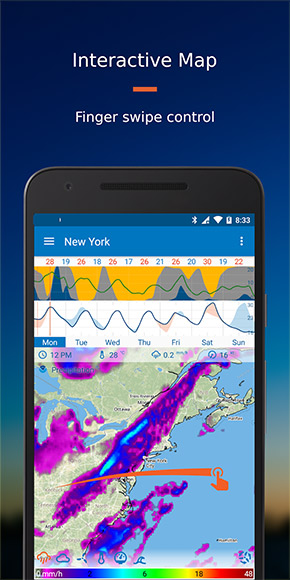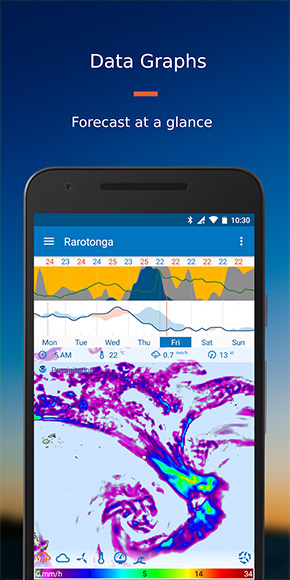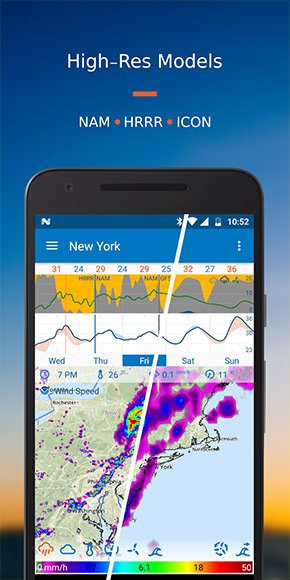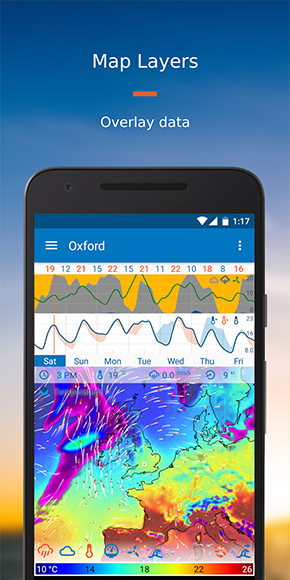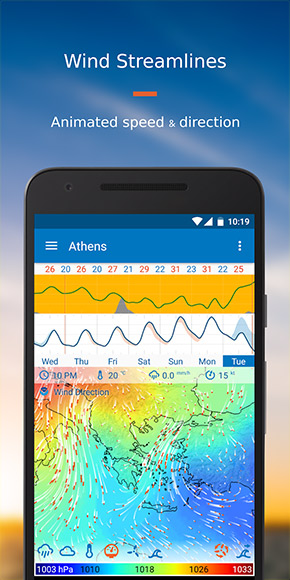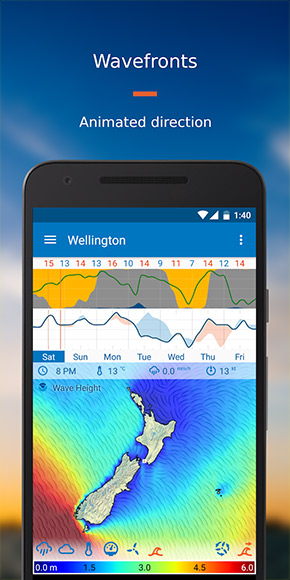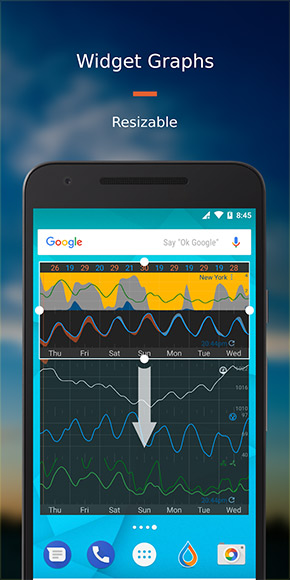 Flowx MOD APK visualizes the forecast with weather map and graphs. Get superior user experience with all your data on one screen, finger swipe control and absolutely no ads, no tracking. Select the data for your needs from 30+ data types and 20+ forecast models, plus radar reflectivity, sun/moon-rise/set, and hurricane tracks.
Use Flowx to plan around the weather, for aviation, fishing, sailing, surfing, cycling, hiking, photography, storm tracking or anyone interested in the weather.
View the week's weather forecast data at a glance. Choose from a selection of graphs and use the compare function to view all data sources at once.
Get a quick update on your homescreen with the graph widget. Choose the graphs and location to display.
GFS, GDPS and ECMWF global forecast models, updated 4 times daily. Plus global wave, air quality and UV index models, storm/hurricane tracks, sun/moon-rise/set and USA high-res smoke;
Radar Reflectivity, ICON global forecast model, and additional regional forecast models;
3 high-res regional models for USA & Canada, 7 high-res regional models for Europe and additional high-res models including ocean temp/current, and air quality.
Android 6.0 and up
What's new
Updated a bunch of libraries.