Hera Dark Icon Pack APK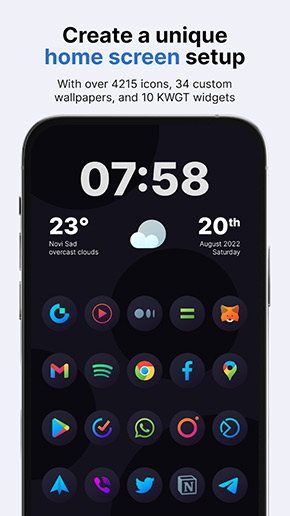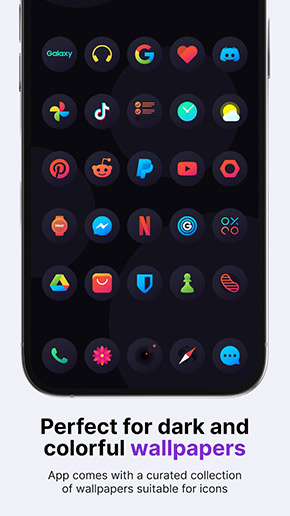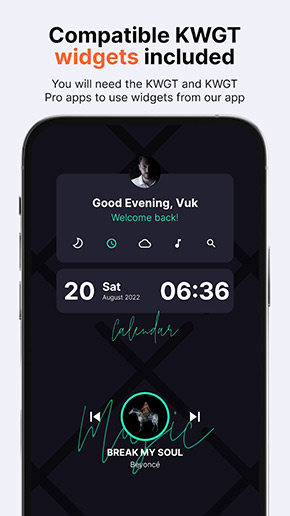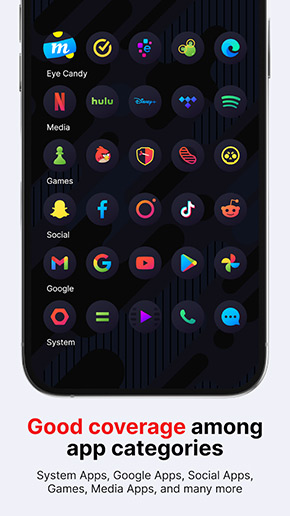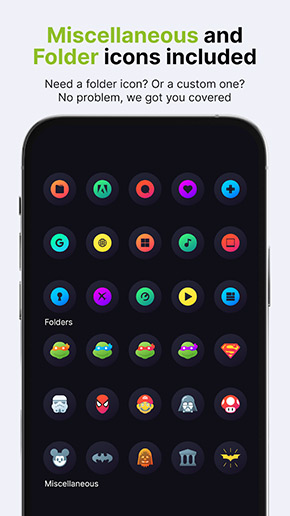 A dark version of Hera Icon Pack — circular shaped icons with modern and colorful gradients on top of the dark circle background. It goes perfectly on any wallpaper and we are sure that if you are into dark setups and circle icons, Hera Dark will be your favorite!
4,415 icons;
34 wallpapers made to match the icons;
14 KWGT widgets;
Suitable for dark and light wallpapers and themes;
Alternate icons for a lot of popular apps;
Dynamic calendar icon;
Masking of unthemed icons;
Folders icons (must apply them manually).
Android 4.0.3 and up