Nova Icon Pack APK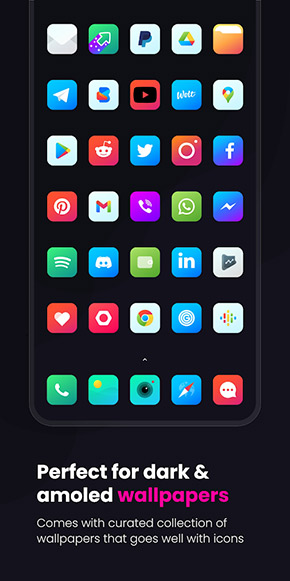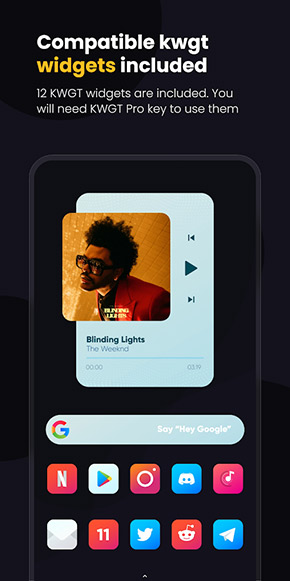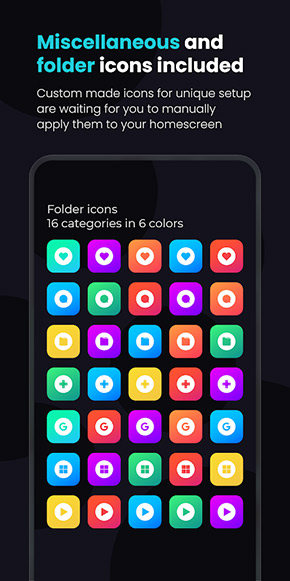 Nova icon pack is a package of rounded square shaped icons with modern and colorful gradients. It goes perfectly on dark and amoled wallpapers. Contains 4,415+ icons, 34 wallpapers picked to match the icons, 13 KWGT widgets.
alternate icons for a lot of popular apps;
dynamic calendar icon;
masking of unthemed icons;
folders icons (must apply them manually);
cloud wallpapers;
KWGT widgets.
All modern launchers are supported.
Android 4.0.3 and up