Olive Icon Pack APK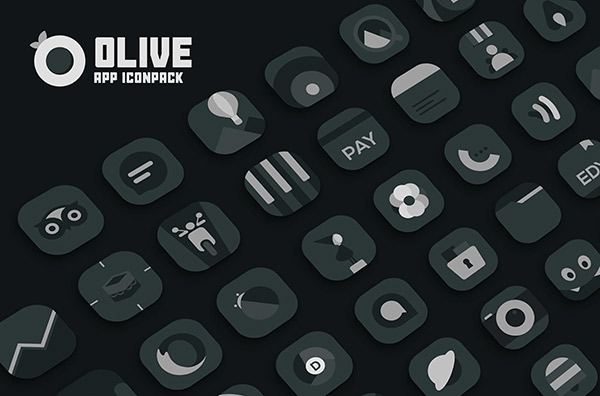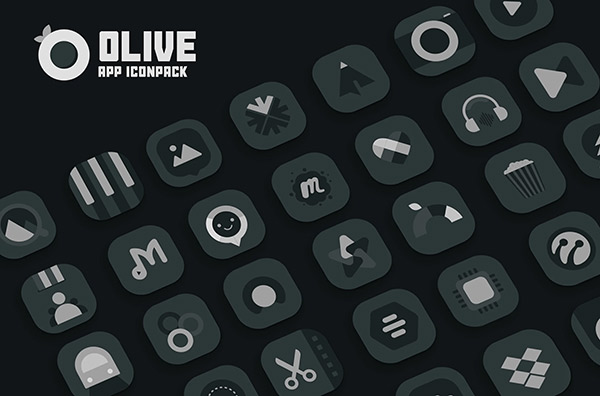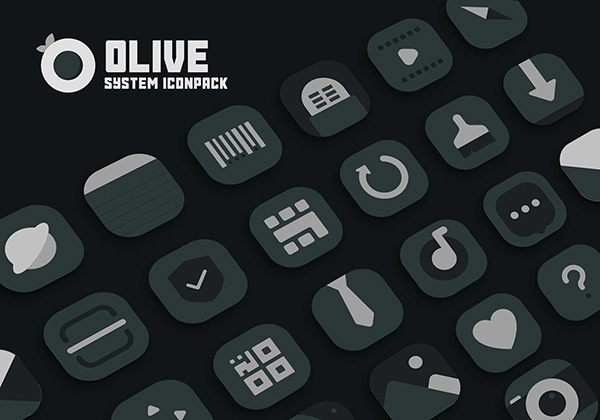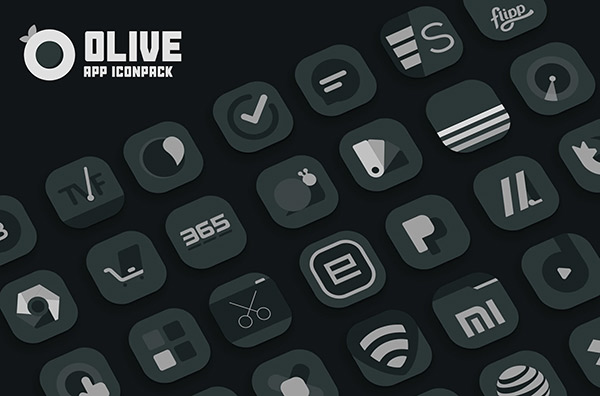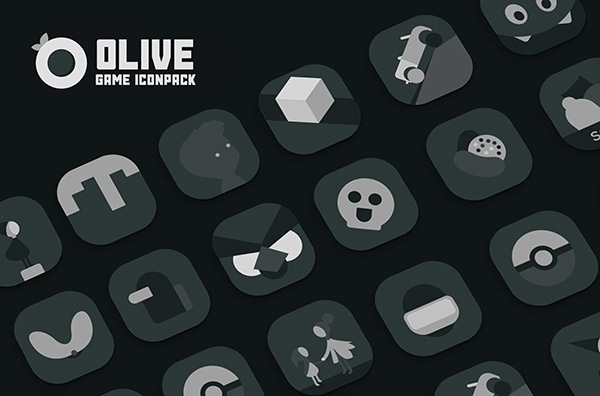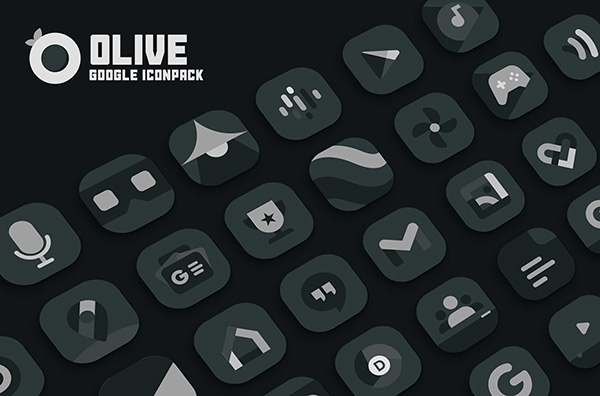 Olive Icon Pack contains 3350+ dark rounded square icons designed with warm vibe for instant visual bliss for your home screen.
Lots of alternative icons;
Amazing Wall collection;
Custom folder icons and app drawer icons;
Icon preview and search;
Dynamic Calendar support;
Support Muzei Live Wallpaper.
Android 5.0 and up
What's new
20+ New Icons;
New and updated Activities.