PixBit Icon Pack APK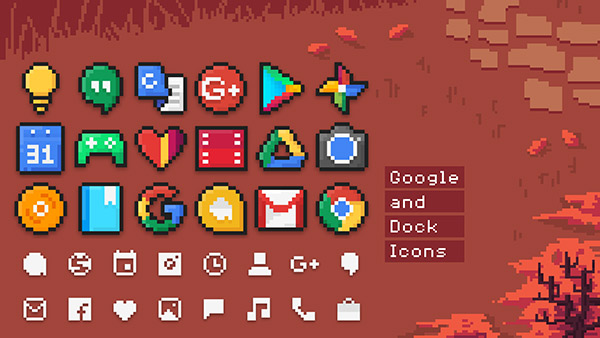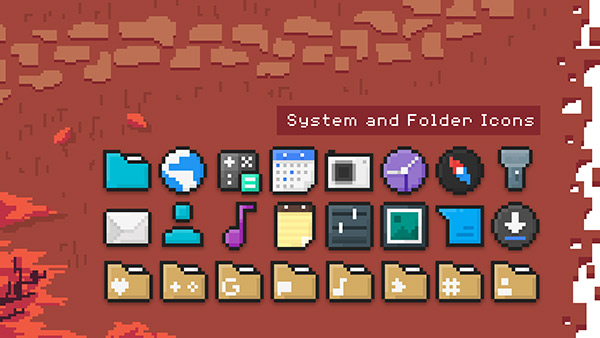 PixBit Pixel Icon Pack with 2570+ icons.
Support for folder and minimal dock icons;
Color variants for system app icons;
Dynamic Google Calendar;
5 Pixel KWGT Pro Widget;
20 Pixel Art Wallpapers (with Muzei support).
Android 5.0 and up
What's new
10 new icons;
Activity fixes.