Rainpaper MOD APK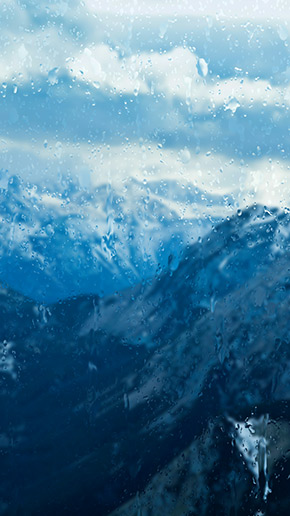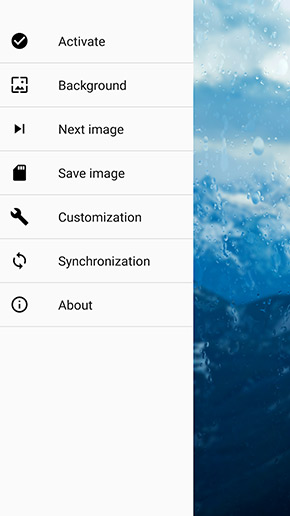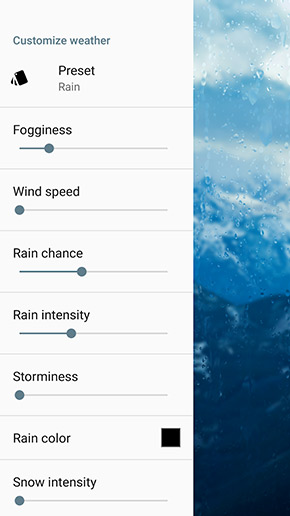 Rainpaper is a live wallpaper featuring simulated raindrops and popular backgrounds from reddit.
Realistic simulated rain on glass;
Weather effects such as fog, rain, wind speed, storminess, and snowfall are all fully configurable to your liking;
Parallax scrolling;
Local weather synchronization;
Easily add and remove subreddits to customize your background sources, or use any locally stored images for your background;
Customize rain color, droplet size, and rain frequency;
Beta feature: Video wallpaper support (.MP4).
Android 4.4 and up
What's new
Bug fixes and performance improvements.