Sagon Circle Icon Pack APK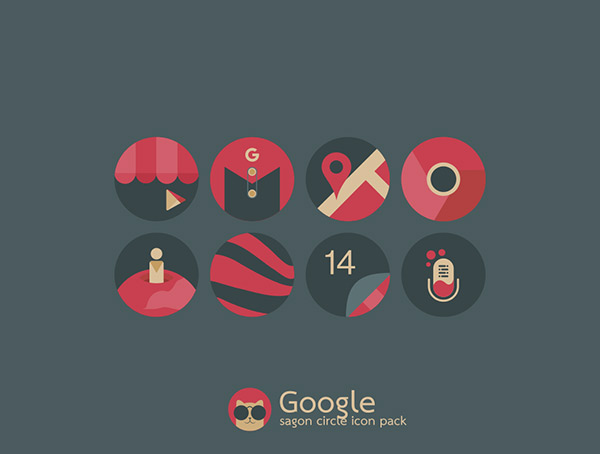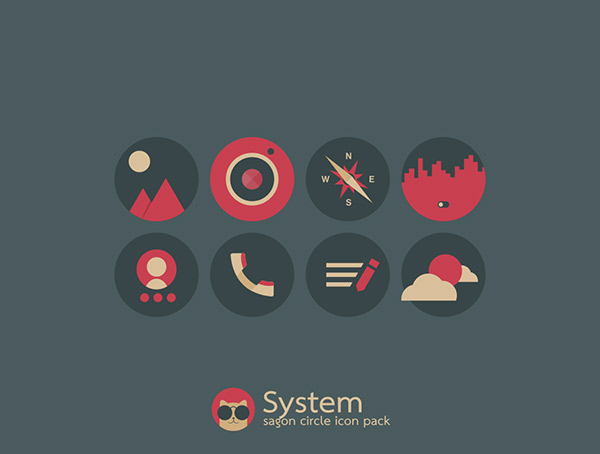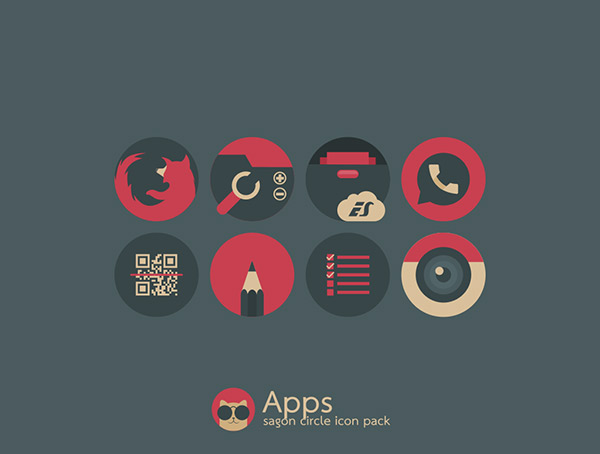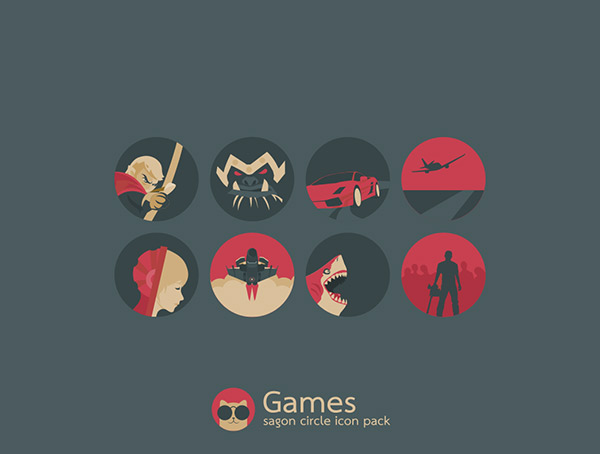 Sagon Circle is rounded version of Sagon Icon Pack. Each icons crafted manually based on vector graphic processing.
7498 custom icons and grow;
100+ HD cloud-based wallpapers;
Many alternate icons to choose from;
Quick search and preview icons;
Dynamic calendar support.
Android 4.1 and up
What's new
50 new icons;
Updated lots of activities;
Fixed wallpaper thumbnail issue;
Added Hyperion launcher;
Bookmark your favorite icon;
Search cloud wallpapers;
Upgraded dashboard.