Time Cut MOD APK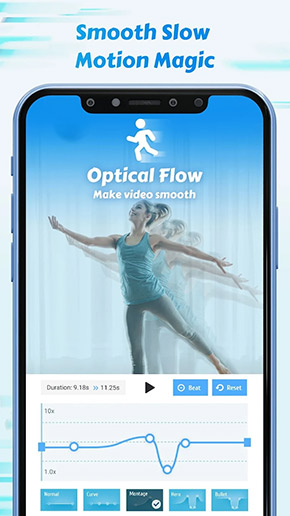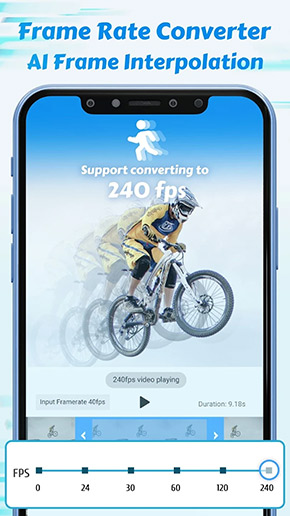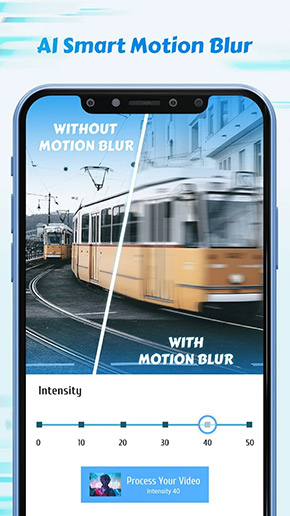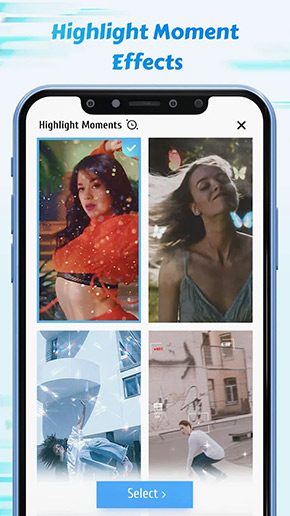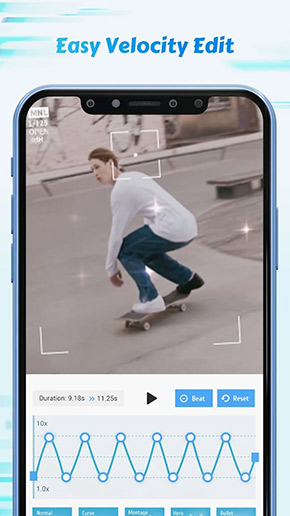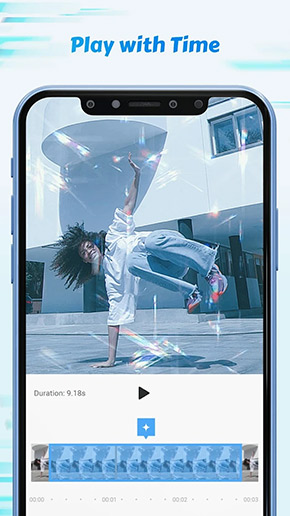 Time Cut MOD APK is a professional video editor that is dedicated to change the speed of a video, make a very smooth action & slow motion, with motion interpolation technique. It can also make motion blur fx, convert video frame rate.
This app can calculate additional video frames to make ultra smooth videos even if you slow motion a normal 30 fps video. It also offers a wide range of carefully designed slowmo effects that make it easy to highlight your favorite moments in the node video.
Time Cut supports dealing with videos from 1 to 240 fps, which mean videos taken by go pro, action cam, drone and smartphone of all types.
Android 5.0 and up
What's new
Reduced the size of the app package;
Fixed the problem of motion blur being invisible on high fps videos.