WAVERO MOD APK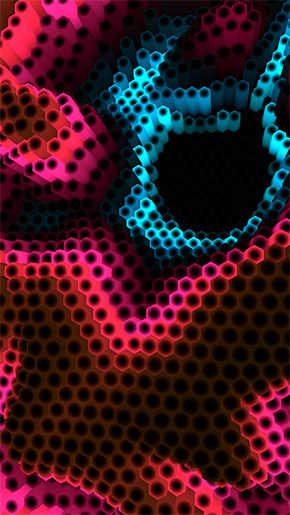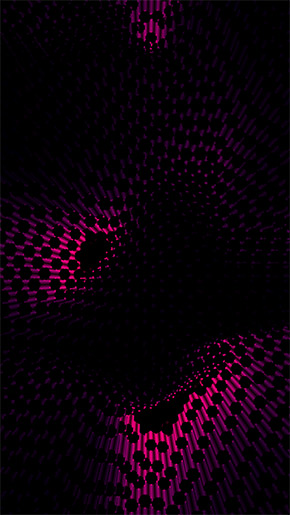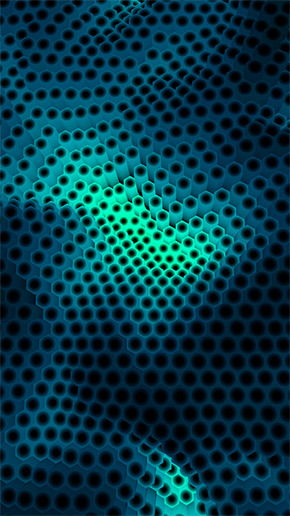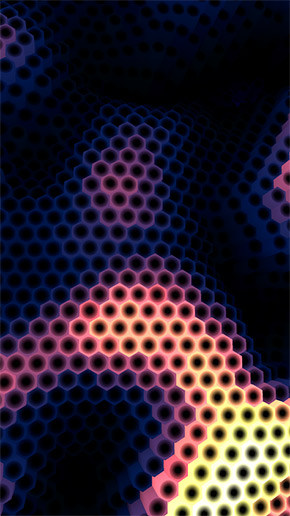 Wavero is a 3D Live Wallpaper with real time pattern animations, tons of unicue colors and details. Interactive touch screen animation. Many patterns and predefined gradient colors, custom colors. Best for oled displays and save battery.
Android 5.0 and up
What's new
NEW! FILTERS option. (Default OFF) More colors and more light, bloom effect!
Add 64bit ARM version.